3D Archi Designer will change the way you work
From a single family home to a high-rise building, 3D Archi Designer make possible to create detailed planning and it is ready to present to the client.

Work with a wide range of plans


From Single-family homes to high-rise buildings

You can use 3D Archi Designer for you various planning tasks. You can also use it for renovation, interior design, and space utilization.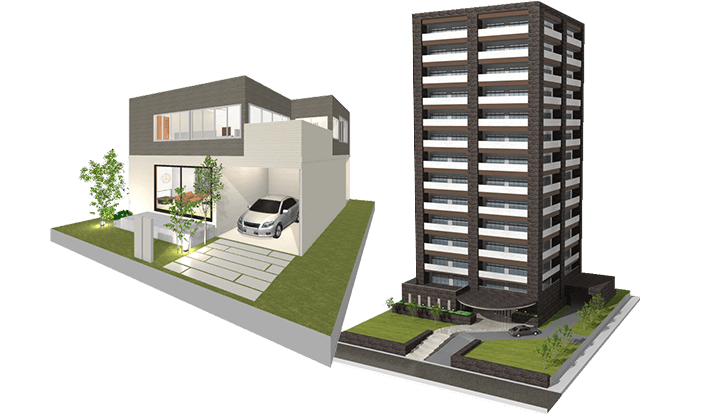 Communication


3D Archi Designer file is compliant to multiple file format

You can import/export from/to CAD data in DXF, JWC, JWW. An architect can import to a CAD software while a sales representative make a presentation. Also, the result of structure test and energy efficiency test are compliant to other file format.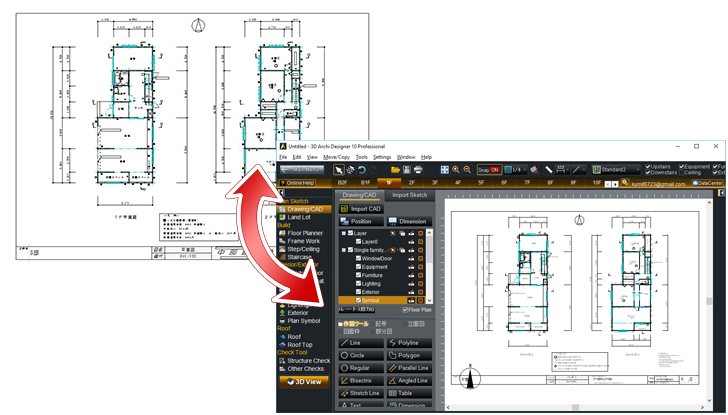 Easy Operation


It is easy to create a floor plan with 3D Archi Designer. Room layout, window, door, and furniture placement can be accomplished by just dragging and dropping with your cursor.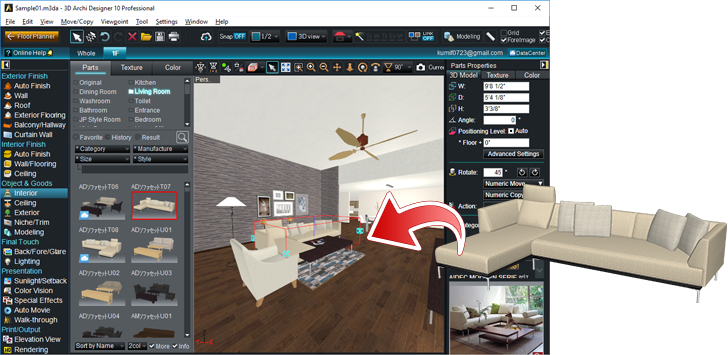 Parts


Variety of parts makes your presentation outstanding

More than 23,000 materials are included to decorate the plan. Parts stored can be edited to change size and texture, and can a creat original part also. Visualizing the design conept and details, makes your presentation stands up.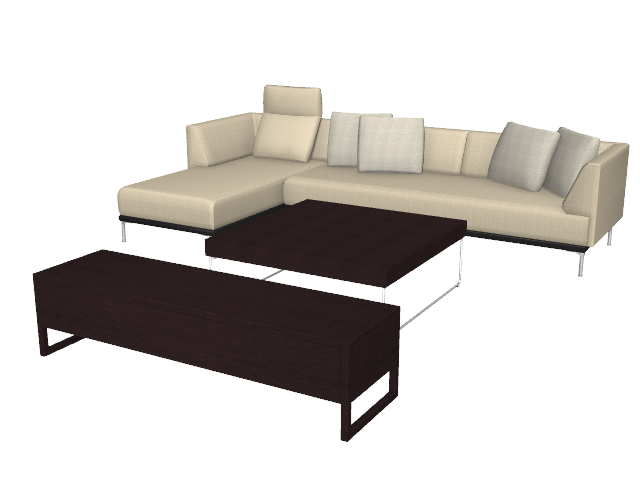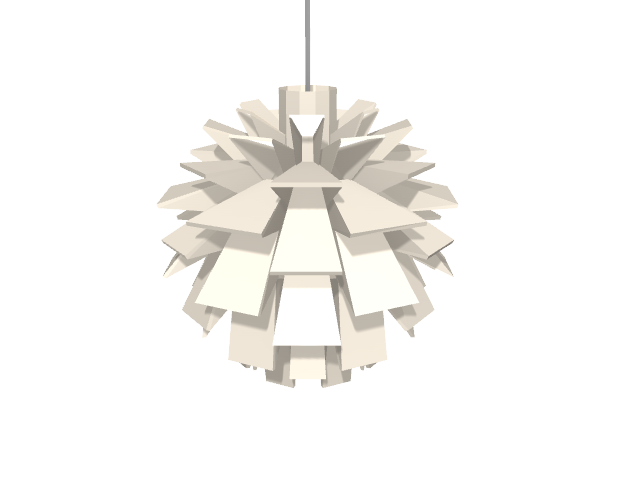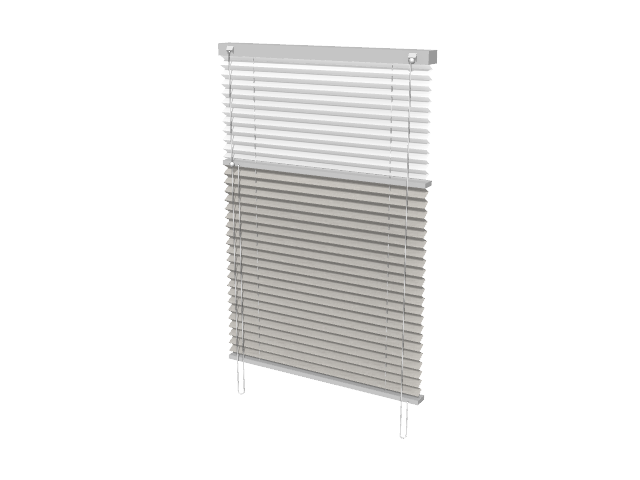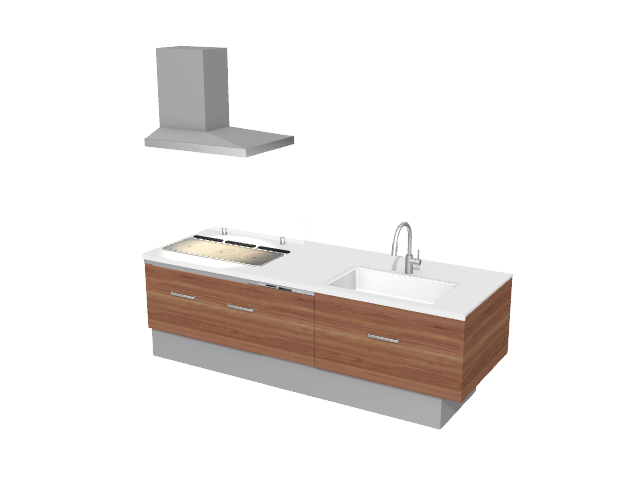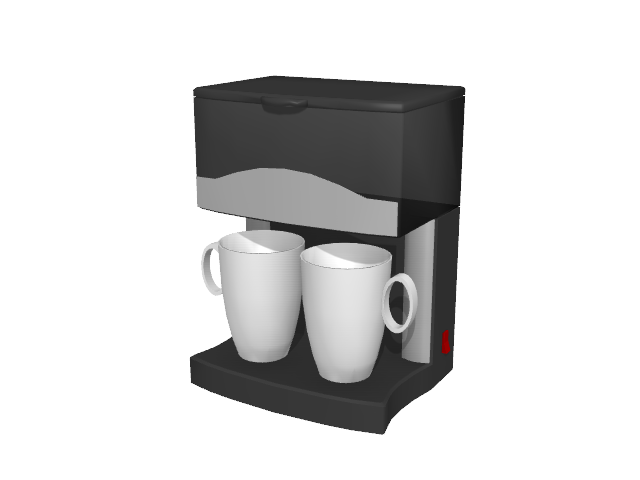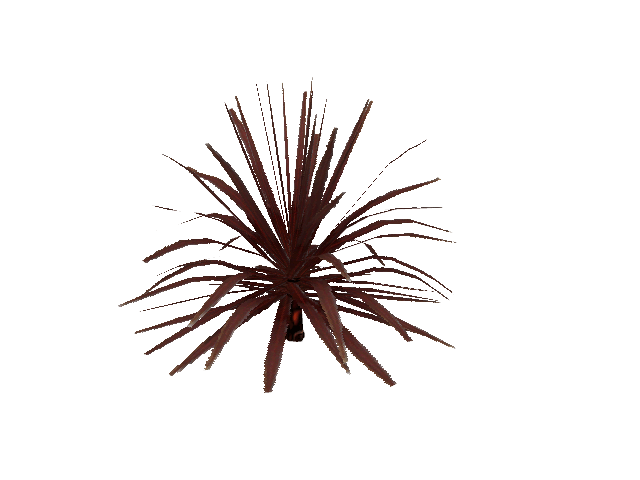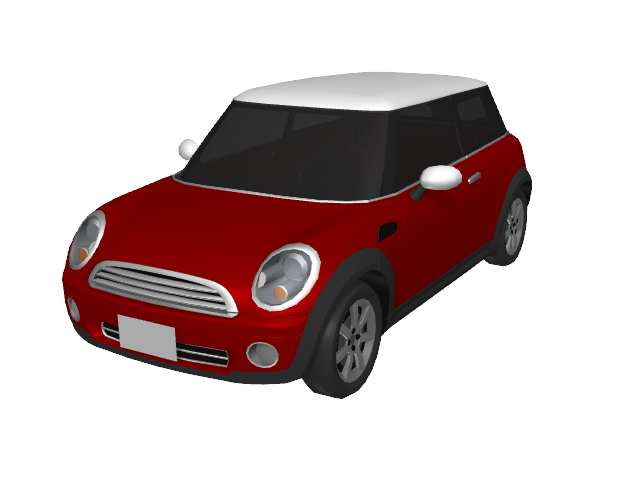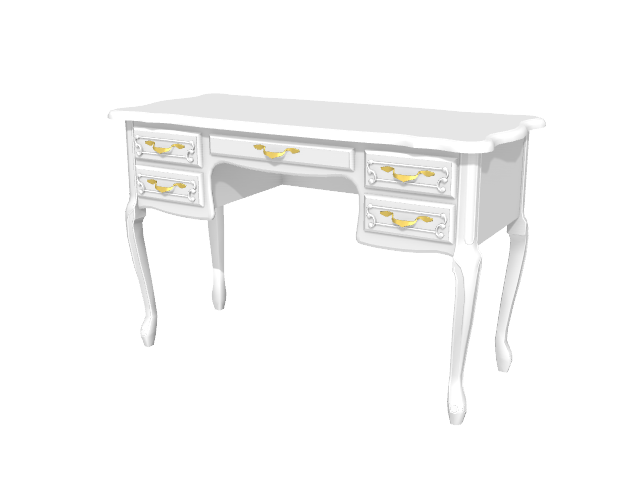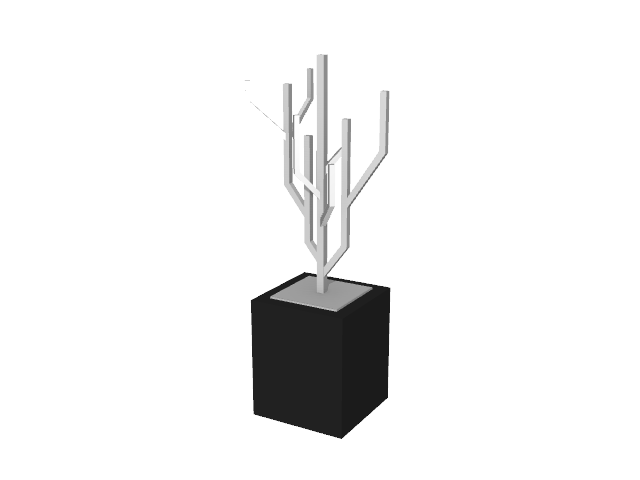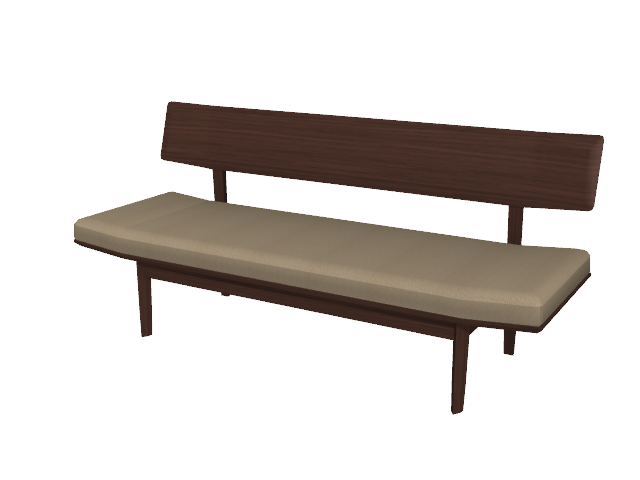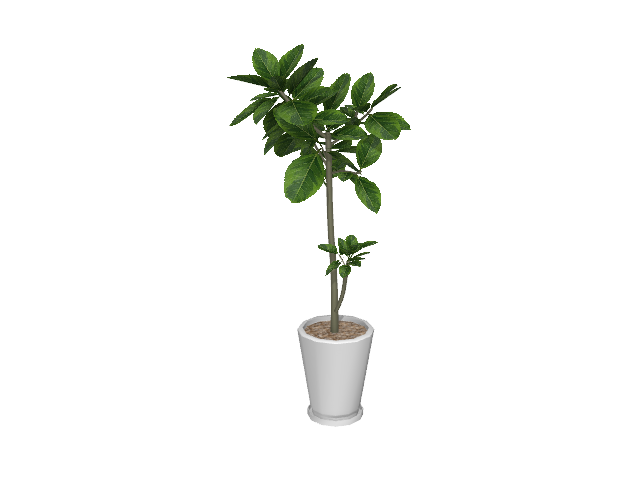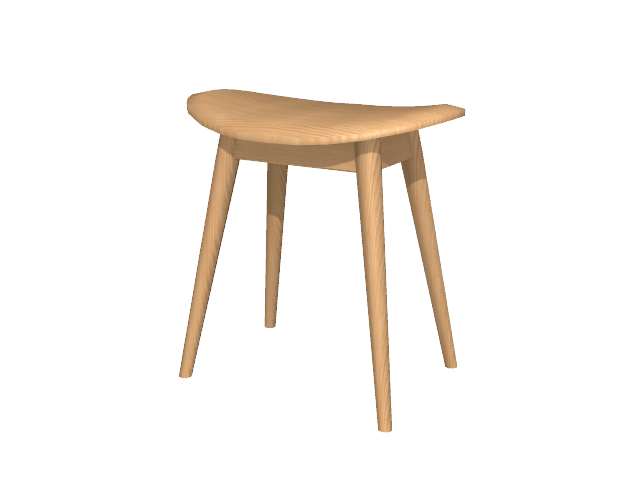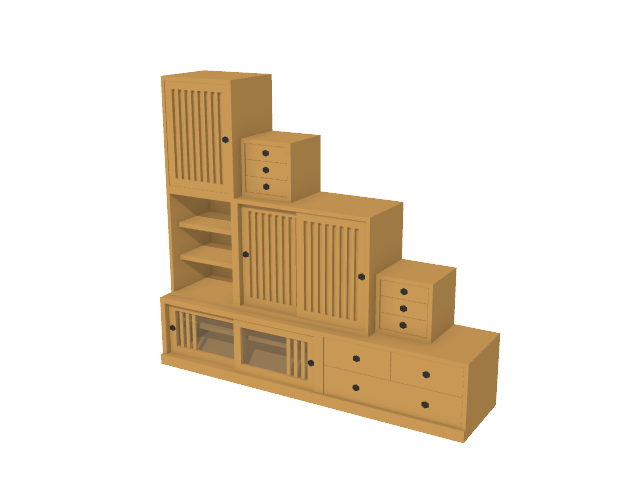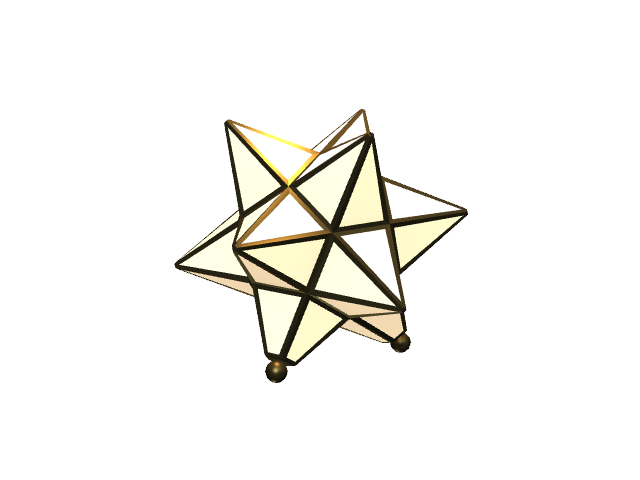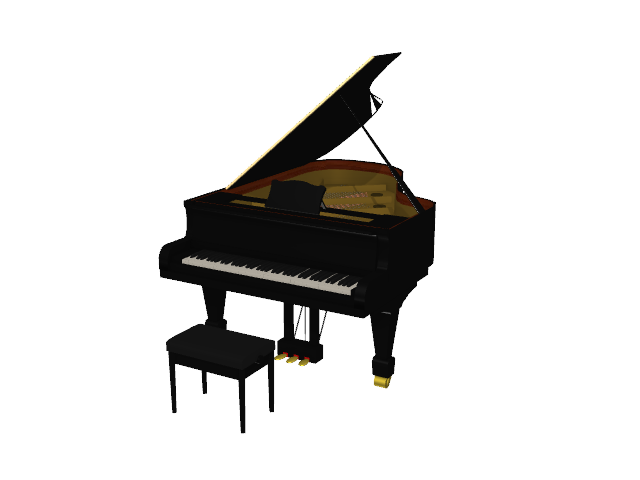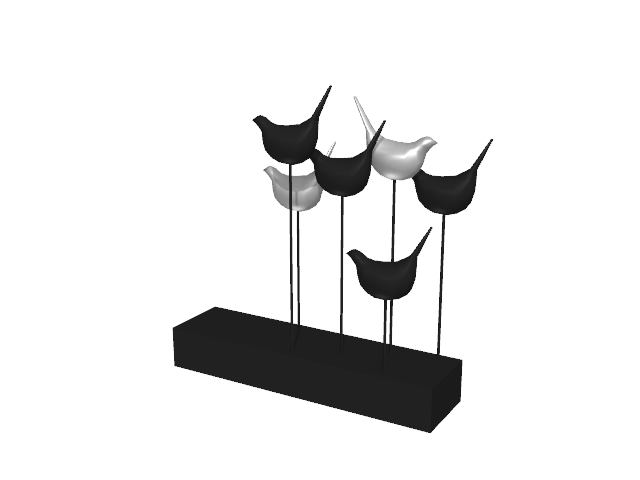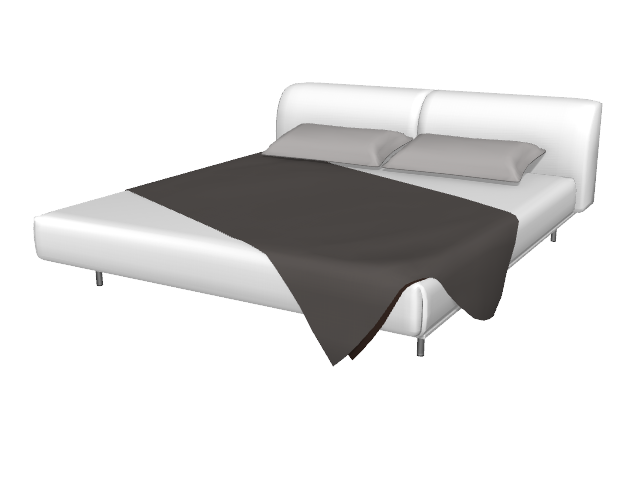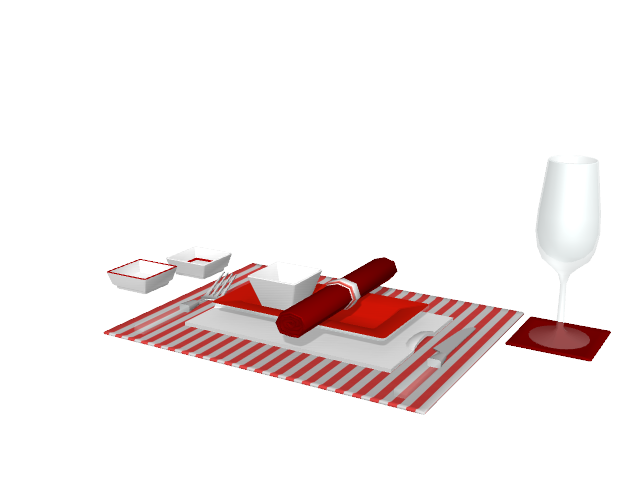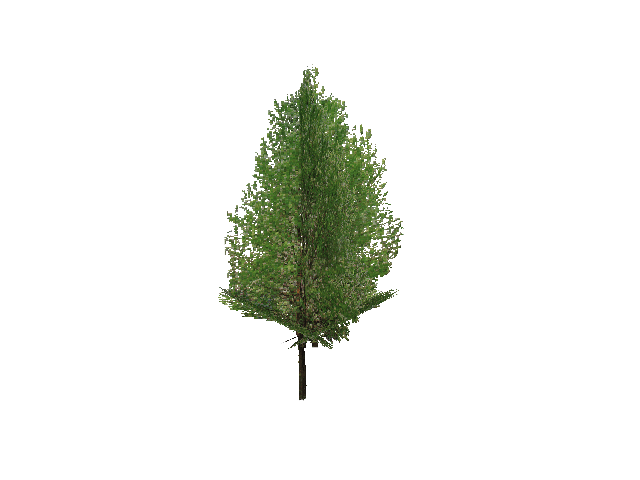 Management


From creating floor plans to a presentations

You can switch a floor plan view into a 3D view with just one-click. It is an easy operation, and all presentation materials are saved in one file.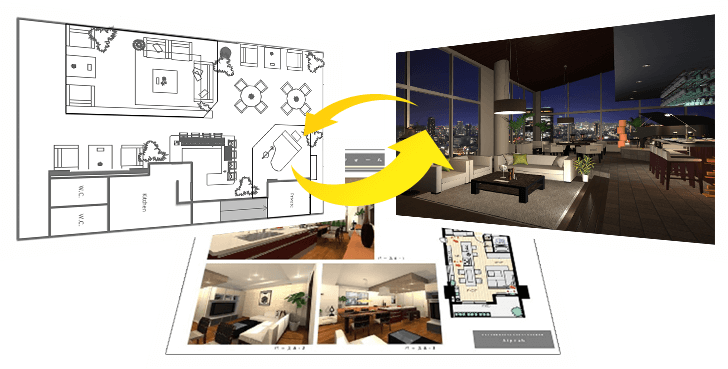 Check the plan


Viewing the plan from different aspects.

3D Archi Designer offers several features to check your floor plan. Which will add the extra values to your plan.