Fully dimensioned building sections
Building sections, both interior, and exterior can be produced. All dimensions, including roof pitches, are added automatically.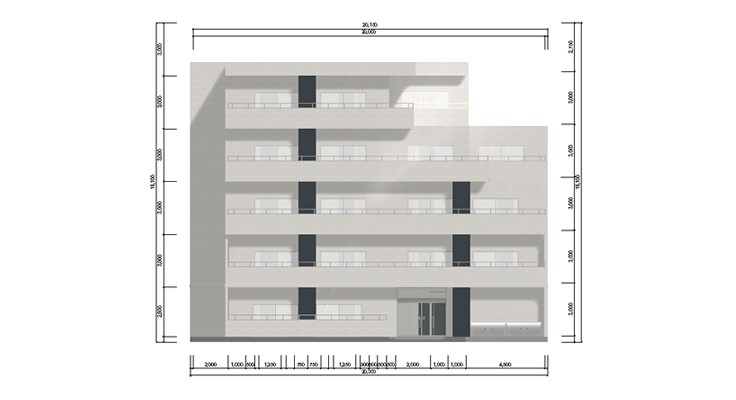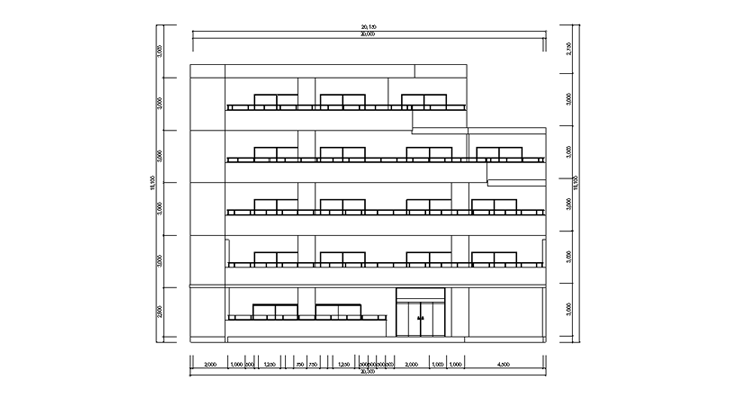 Partial interior sections
A partial Interior section can be produced. You can also check vertical layouts of windows, doors and equipment.
*Dimensions are not included in a partial interior sections.