Easy roof designing
You can easily create complicated roof designs. Select from a variety of roof templates to fit your specific design requirements.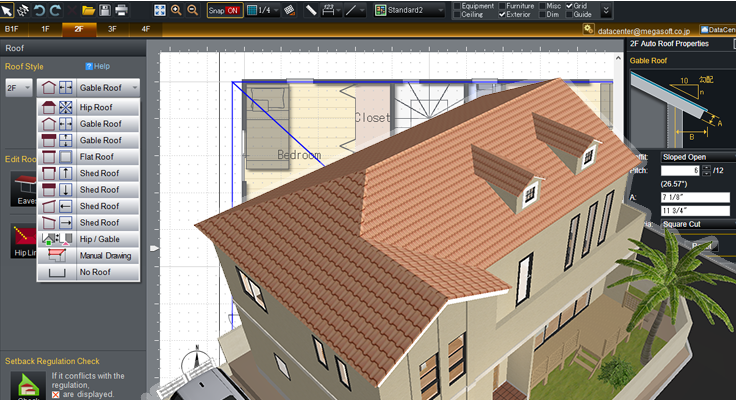 Skylights and dormers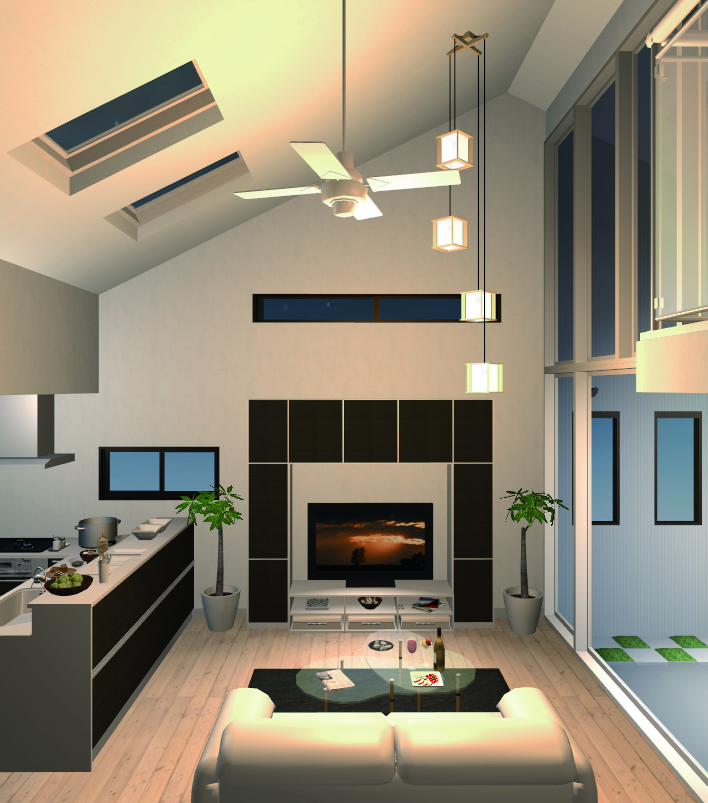 Skylights and dormers can be added to a roof design. Simply select a skylight/dormer design and place it in your plan.
Create a dormer opening
You can select a dormer from three design and adjust the size and pitch to fit the roof you would to place to on.