The Japanese Home
Introducing unique architectural features and designs
influenced by Japanese culture.
Organizing Ideas Using Daiso Products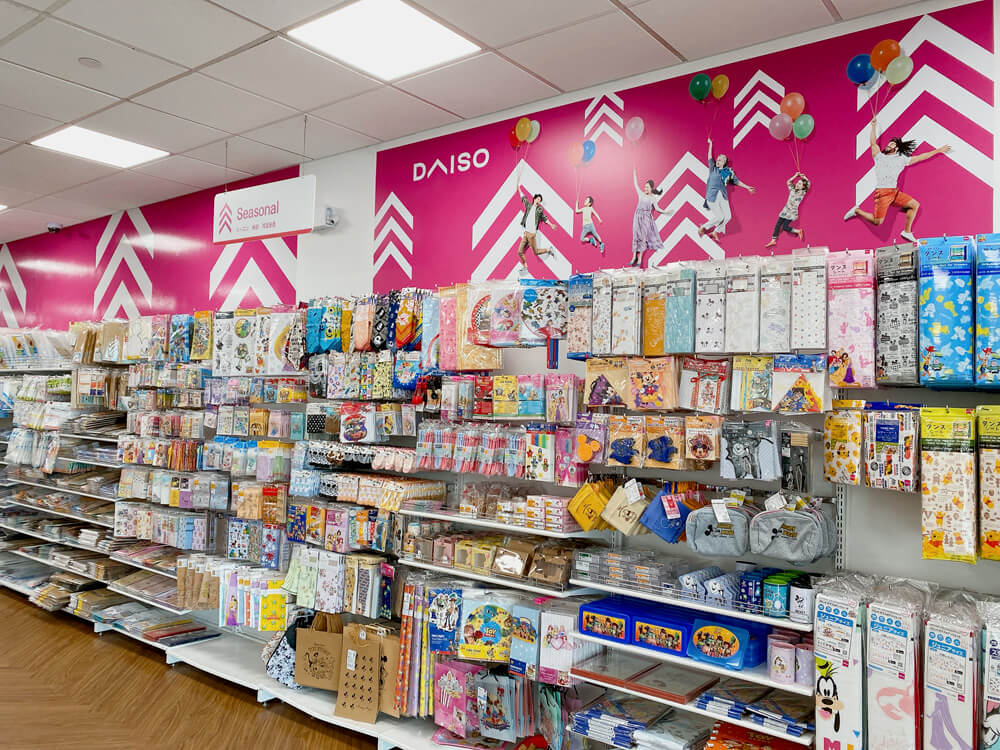 Hi! I'm Sayaka Minami, a Japanese minimalist, and professional organizer.
Have you ever heard of a Japanese discount store called Daiso?
It is a Japanese version of a dollar store, and most item sells at 100 Japanese yen in Japan.
Daiso has more than 3500 stores in Japan, and more than 2000 stores overseas.
As of today, there are more than 90 Daiso Stores in the United States, located in California, Washington, Nevada, Texas, New Jersey, and New York so on.
Since Daiso is a Japanese company, I am familiar with their products and enjoy shopping there.
Especially, I find that Daiso products are very handy for organizing and storing stuff at an economical cost.
In this episode, I am sharing my organizing idea using Daiso products.
1. Daiso Storage Cases
Daiso storage cases come in a wide variety of sizes and shapes.
I am positive that you can find the storage case that you need.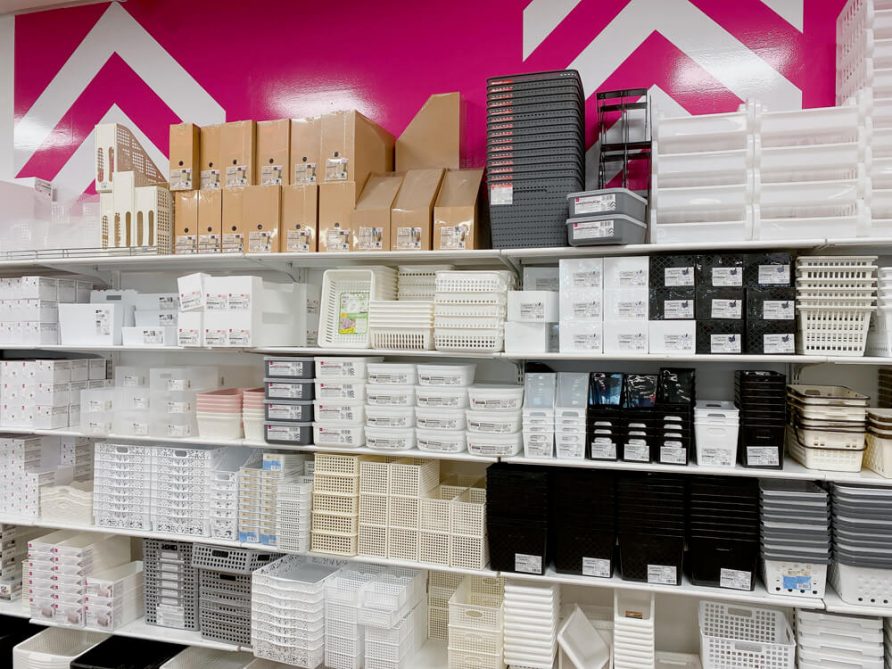 You can perfect a storage case to organize drawers, for a hidden space in the storage, a stackable case, or a case with a handle.
2. Daiso Hooks
This is the hook section of the Daiso store.
Various hooks are displayed, including an over-door hook, or a small pin with load-bearing.
In Japan, it is usually it is prohibited to drill large holes in the walls of rented apartments.
For this reason, Daiso carries no-drill hooks and hooks with double-sided tape that do not leave marks.
If you don't want to leave a hole in the walls or furniture in your home, try using items from Daiso's hook section.
3. Daiso Remake Sheet
Are you getting tired of the pattern on your furniture? Or do you have scratches that you want to hide?
Daiso has a wide range of adhesive sheets called "Remake sheets' that are perfect for these problems.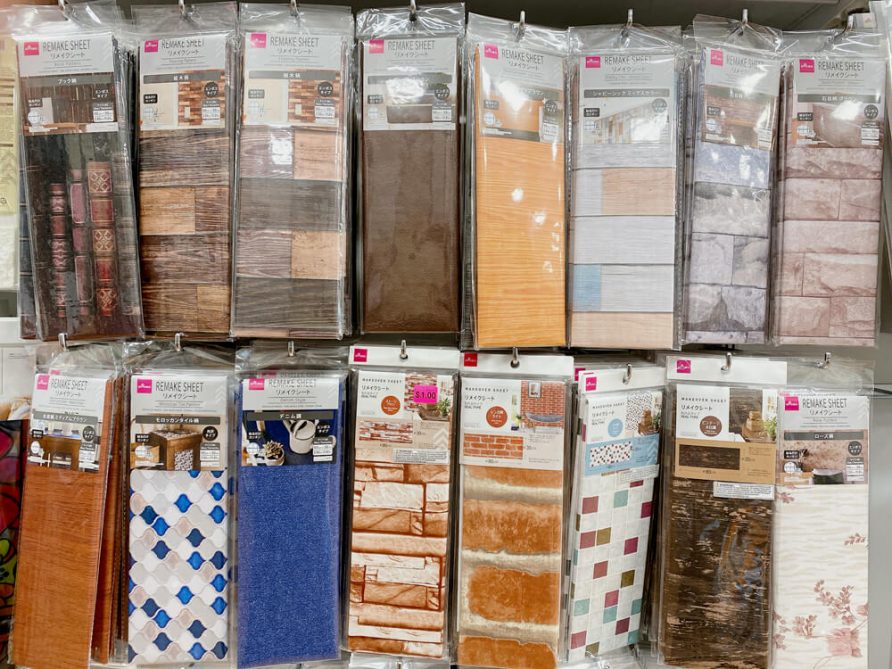 Daiso Remake sheet can be cut to the desired size.
It is an adhesive sheet, and it fits perfectly.
With this sheet, the atmosphere of a room can be changed easily, or hide scratched furniture without spending a lot of money.
4. Daiso Idea Products
Daiso carries lots of other idea products that are not necessarily you need, but it is handy to have.
This is one good example that very handy to keep brushes and sponges together at the kitchen sink.
As you see in the image, This holder can be hung on the faucet to keep it in place.

Daiso also carries various items such as lunchboxes, stationery, toys, and gift bags for under $2.
Once you visit a Daiso store, you may end up wanting a lot of things.
I believe Daiso products can make small changes in your life for the better.

Author
* * *