The Japanese Home
Introducing unique architectural features and designs
influenced by Japanese culture.
Japanese Minimalist SAYAKA Delivers Organizing and Storage Ideas from the USA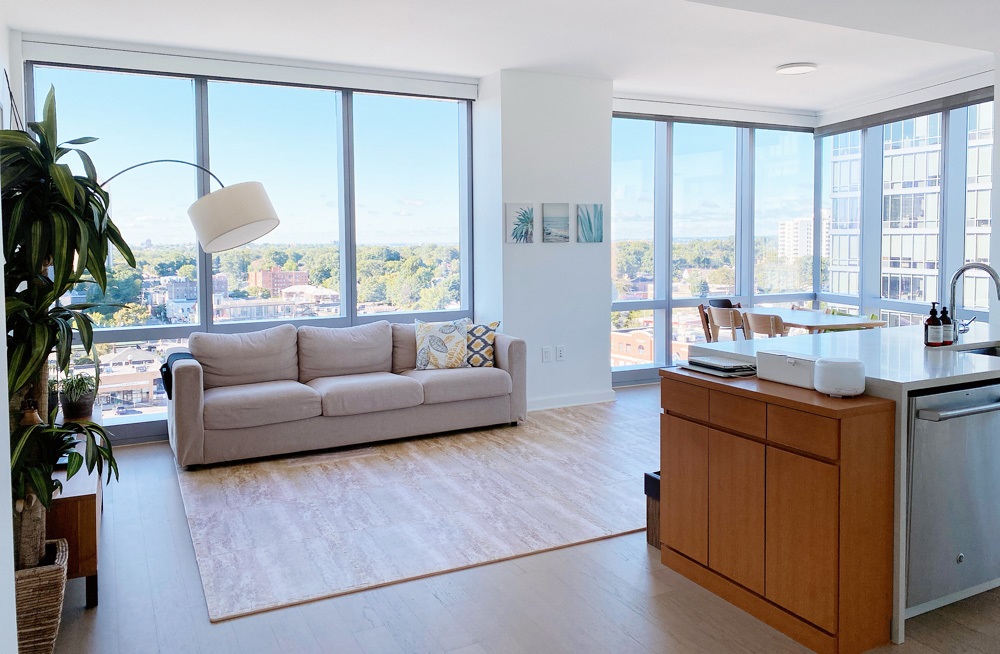 Minimal Lifestyle – This is the concept of living a rich life by reducing one's possessions as much as possible and having only the things that are truly necessary for oneself.
In today's mass-production and mass-consumption society, this lifestyle is once again in the limelight.
Sayaka Minami, one such "minimalist" and a professional organizer, will begin a series of articles on this topic.
It will surely provide you with tips on how to create a simple and clean space!
Japanese Minimalist and Professional Organizer
Hello, I'm Sayaka Minami. I am a minimalist and professional organizer.
I was born and raised in Japan, and currently working as a professional home organizer in the USA.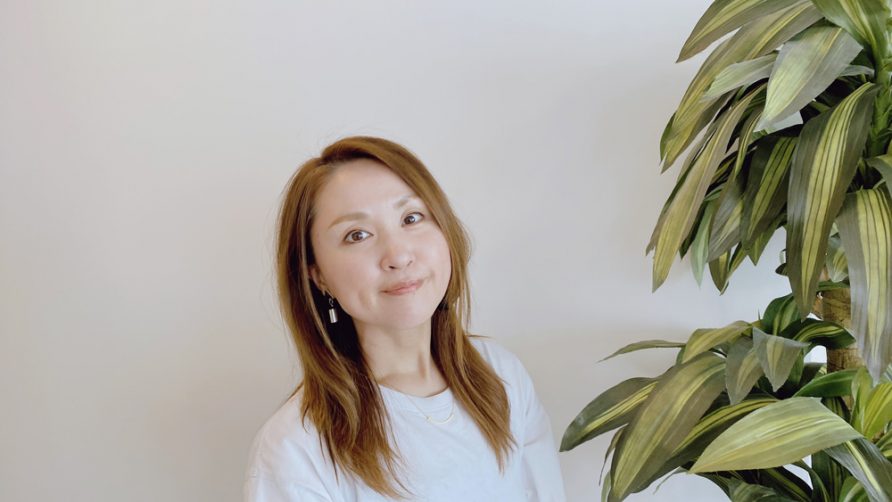 I started my carrier as a professional organizer in 2022. I previously worked for a well-known apparel company, and was in charge of retail store displays and layouts.
Currently, I live in an apartment near New York City with my husband, and three children, oldest daughter (11 years old), son (8 years old), and daughter (2 years old). Before we moved here, we lived in Japan and Singapore.
As you can imagine, my daily life is very busy with my work and raising small three children. Keeping everything simple is the key to stay out of the chaos, and to provide a comfortable atmosphere for my family.
I, as a minimalist, share my "simple" and "comfortable" lifestyle in Instagram.
For more information, please visit my Instagram or Professional Organization Service.

Certified Professional Organizer in Japan
After my second child was born, our house became even more cluttered and disorganized. I felt that I need to do something about it. I always admired "minimalist lifestyle", I thought I must have a skill to organize and store things.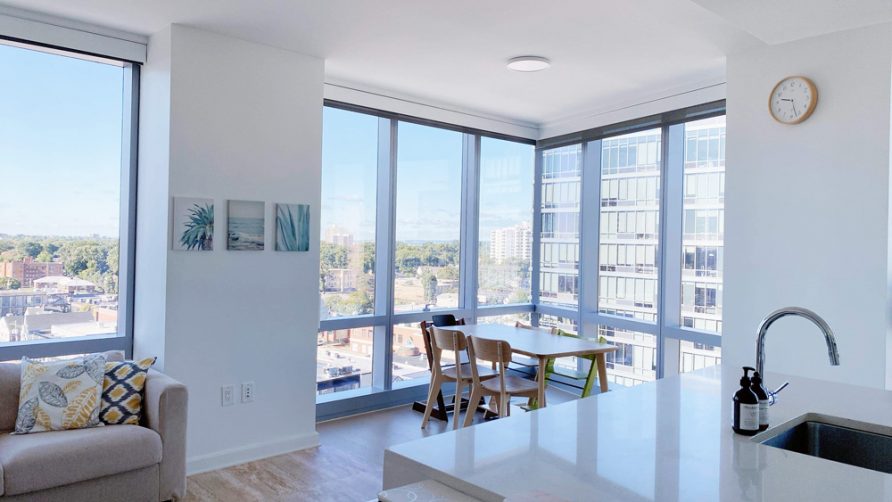 In Japan, the Housekeeping Association issue the certificate for the Professional Organizer to who passed their exam. Although I was busy with small my children, they offer online classes and I was able to study and pass the exam at the end.
At that time, I studied about how to organize things just for my sake, but now knowledge becomes very useful and now I can call myself a Professional Organizer.
How I became a Minimalist
As known, a minimalist a person who is interest in keeping things very simple. A minimalist prefers the minimal amount or degree of something. I also own quite a few things for myself. However, I was not always this way.
I have been living outside of Japan in past several years, and each time we moved, I rid of things that I don't necessarily need and I have been gradually thin out things I own. By doing so, I gain the living skills to make my life comfortable in any house, anywhere just with minimum items.
I am sure that my tips as minimalist will be useful to live comfortably anywhere in the world.
Now I am sharing with you my knowledge and innovation thought my experience living in Japan, Singapore as well as the USA.