The Japanese Home
Introducing unique architectural features and designs
influenced by Japanese culture.
How to Declutter Your Room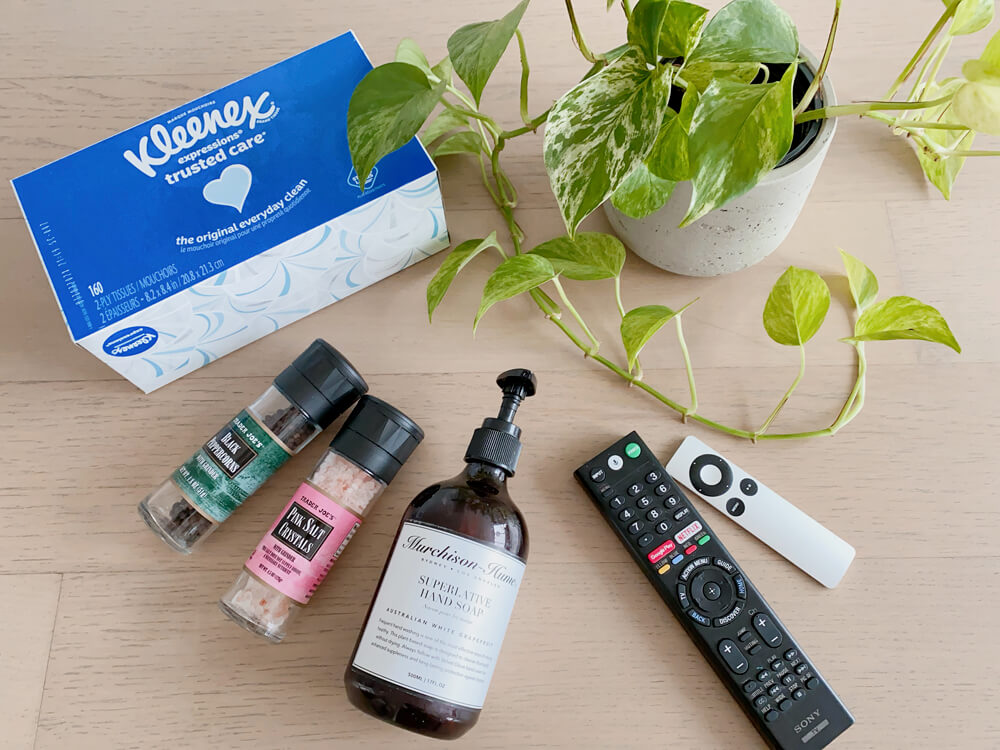 Hi! I'm Sayaka Minami, a Japanese minimalist, and professional organizer.
You must have household items in your room, such as tissue paper and a TV remote control.
If you leave them out, the room looks cluttered. However, you want to leave them out for your convenience.
Do you have a problem?
Here are three tricks, to declutter your room.
1. Finding Blind Angle Spaces
You might hear of the word "blind angles", which is often used when driving a car. When you pay attention, you may notice a blind angle in your room.
In the retail store, leftover items or price-down items are often displayed in a blind angle space, since these items are not attractive for store displays.
Where could there be a brand angle in your room?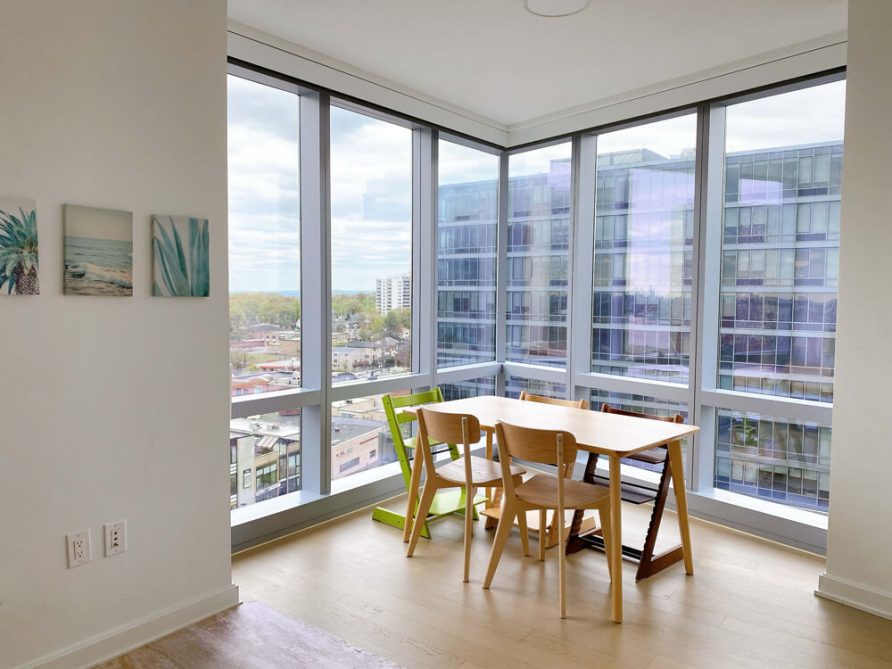 Take a look at this dining room.
You see a white wall which is decorated with pictures. It looks clean and neat.
This view is from the living room side. In reality, the other side of the wall is utilized to store household items.
Educational posters are posted, and tissue cases are hung for the family's use, but you don't see them from the living room.
This is one example using a blind angle.
"The places that are not often seen in everyday life" is a blind angle in your room.
✔︎ Side of a pillar or wall that is not visible when you enter a room
✔︎ Behind a door
✔︎ Behind the TV
✔︎ Behind kitchen counters
Putting the everyday items in the blind angle space would prevent a cluttered look.
Try to find a "blind angle" space in your room.
2. Use Well-Designed Household Items
You decorated the kitchen area perfectly and it turned out modern and stylish, however, you have a bright color dish soap bottle which is not your style.
To solve such a situation, try to select well-designed household items.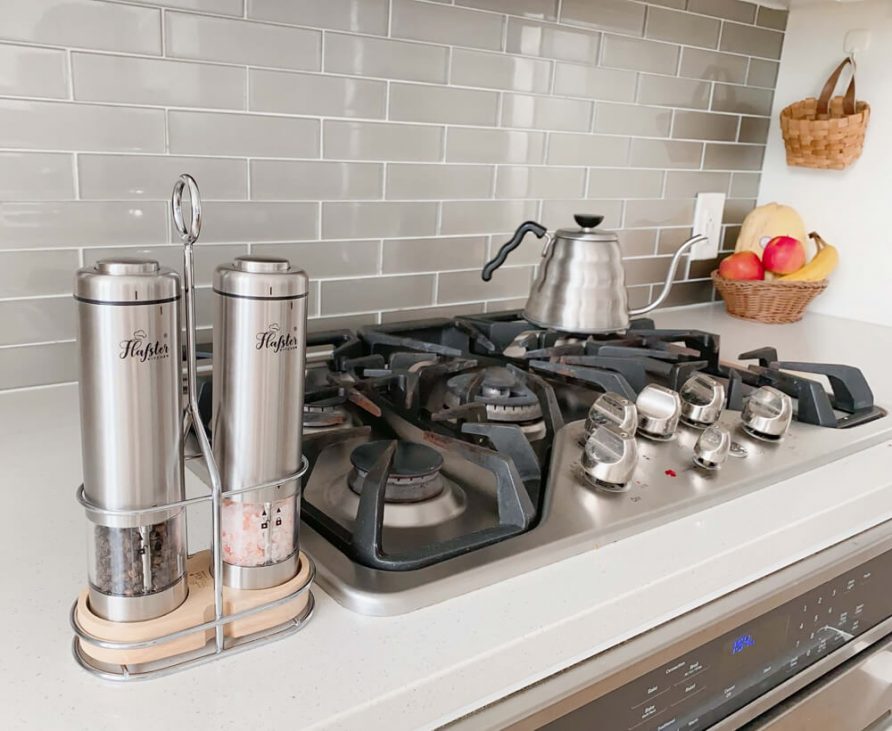 ✔︎ Select well-designed spice bottles
✔︎ Use your favorite soap bottles
✔︎ Use tissue boxes
✔︎ Store food in stylish baskets
By using well-designed household items, you can leave them out and they even look like interior decorations.
You can kill two birds with one stone.
3. Do you really need it?
There are things that you are using on a daily basis without thinking if you need or not.
Rethink if they are really necessary to have.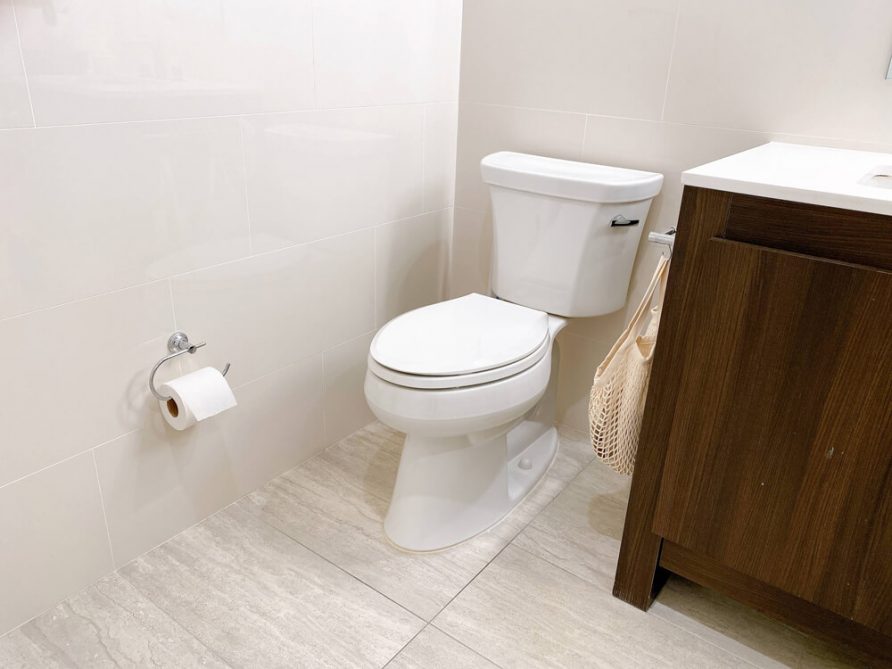 ✔︎ Floor mats for doorways, toilets, and kitchens
✔︎ Curtain for hiding storage spaces
✔︎ Toilet paper holders
✔︎ Corner sink garbage strainer
There are many things that you don't really need to use in daily life.
By not having them, you can declutter the space and don't need to bother cleaning or washing these items saving you time.

I hope these tricks are helpful to declutter your room.

Author
* * *