The Japanese Home
Introducing unique architectural features and designs
influenced by Japanese culture.
Five Best Travel Packing Tips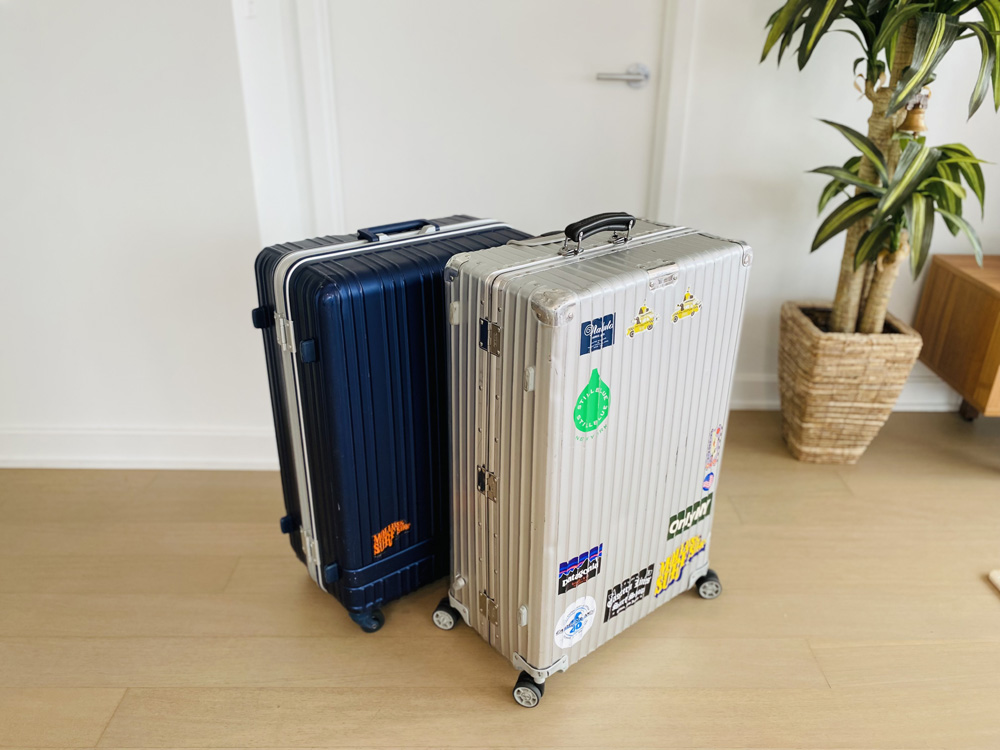 Hi! I'm Sayaka Minami, a Japanese minimalist, and professional organizer.
I am a family of five, when we travel, all our belongs will be only in one suitcase.
In this episode, I would like to introduce five best travel packing tips.
1. Pack three days' worth of clothes
You may want to wear a fancier cloth on your vacation.
However, considering exploring the sightseeing sport and for your comfort, it may be better to wear everyday clothes.
These days, it is not difficult to do laundry even when traveling.
Hotels offer laundry services, and most Airbnb accommodations are equipped with washing machines.
It may be a good idea to do laundry to travel light.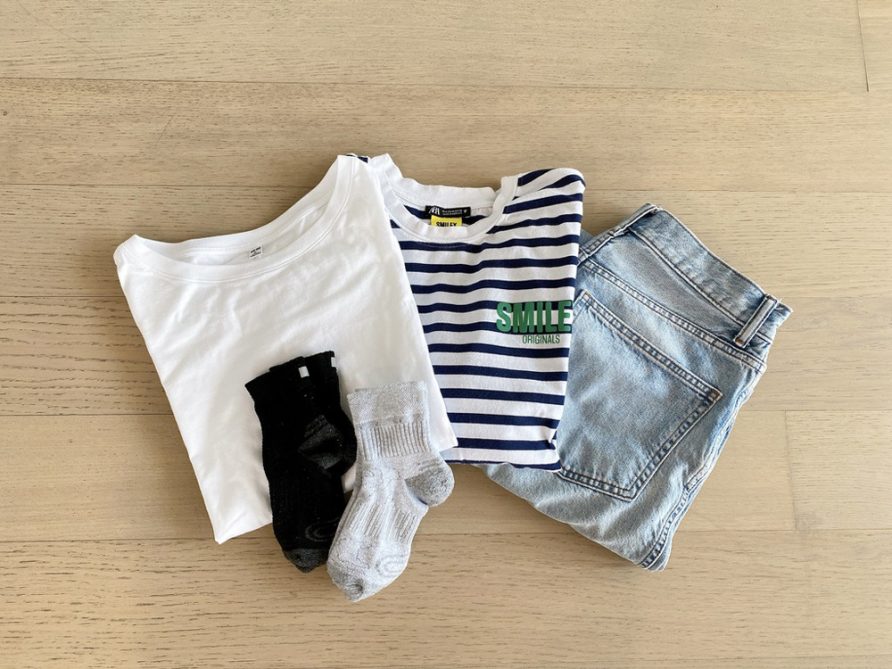 2. No Extra Shoe and Bags
If your destination is the same climate as where you live, put shoes on that you can wear while traveling when you leave home.
For example, if you travel summer season, wear amphibious shoes, and wear socks on airplanes where it gets cold.
You can also use the carry-on bag for airplanes while traveling, no need to bring an extra bag.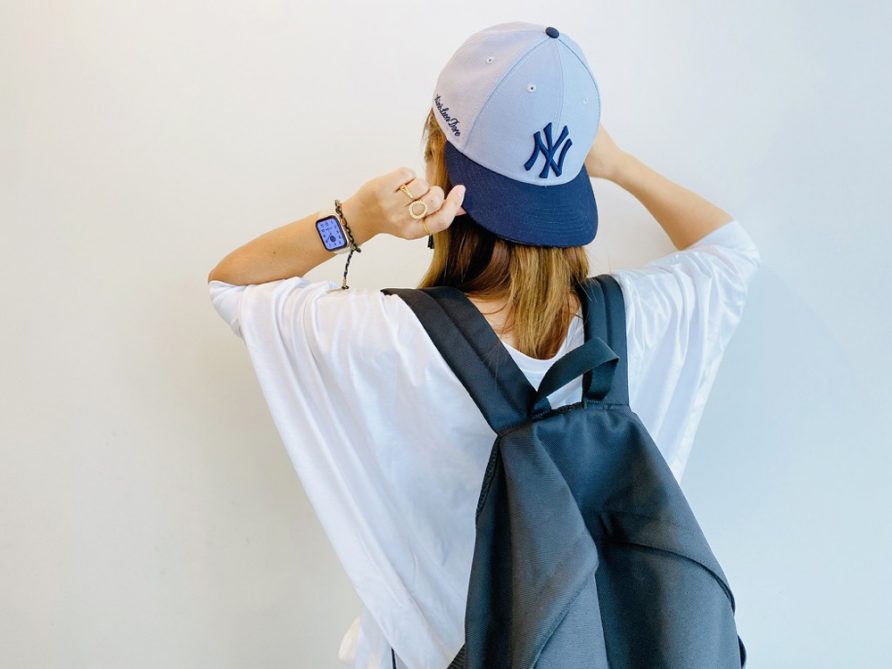 3. Bring Minimum Consumables
Diapers and wipes are necessities for families with small children.
However, these items are very bulky when traveling.
These days, it is easy to buy locally in any country.
If you are going on a long trip, bring only what you need until you get to the destination, and buy them locally.
4. Let Go Old Items
Feng Shui believes that if you let go of your used underwear and clothes during your trip, good spirits come.
When you buy new cloth on your trip, let go of the cloth you brought to wish the luck.
When I travel to Japan where I come from, I tempt to bring back home many things.
However, I keep this in mind and keep our luggage at the same volume when we left home.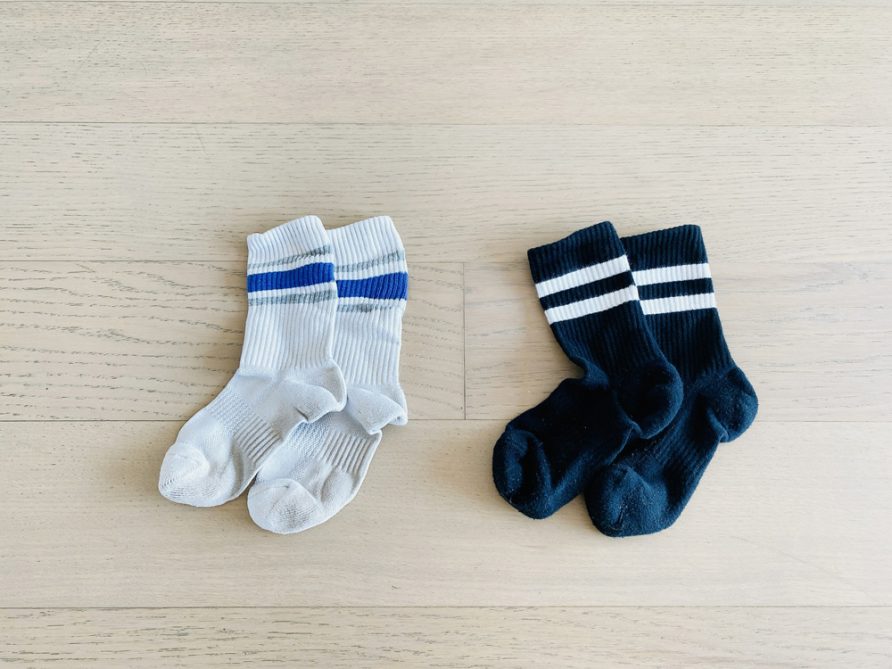 5. Decide on Travel Bag First
This is the same concept as organizing a room.
When you have extra space, you tend to own things to fill that space.
If you have multiple suite cases, you want to fill them with unnecessary items.
Decide which bag or suitcase you use for travel first, then only pack what fits.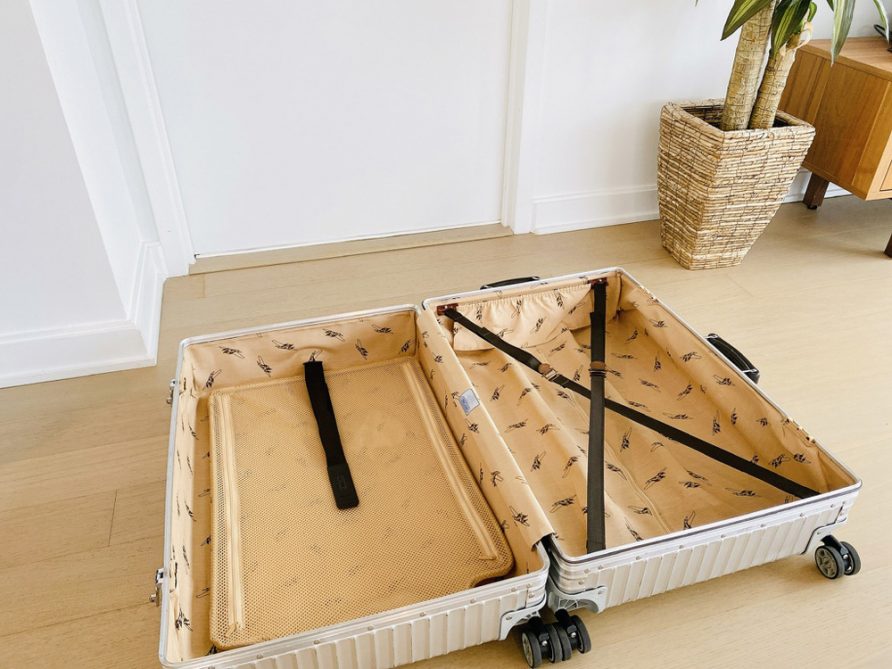 I hope these five travel packing tips are useful.
Have a wonderful trip!

Author
* * *