The Japanese Home
Introducing unique architectural features and designs
influenced by Japanese culture.
Keeping a Clean House While the Kids Are Home for the Summer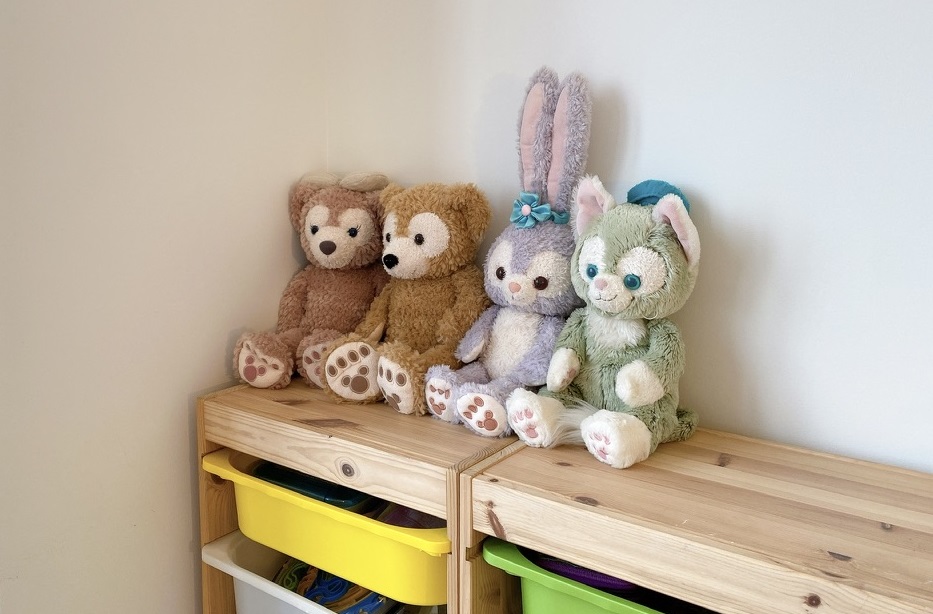 Hi! I'm Sayaka Minami, a Japanese minimalist, and professional organizer.
School is out for the summer here in New York City.
It is probably the same all over the world, while the kids are home for the summer, it is harder to keep the house tidy and clean.
It may be difficult to keep telling the kids to "put things away" all the time.
Here are the tips to keep a clean house while the kids are home for the summer.
Kids Are Motivated Differently by Age Group

◆ 2-3 Years Old
As known as the terrible twos, this age group may have difficulty controlling their behaviors. Kids at this age tend to view objects as living things just like themselves.
Let kids use their imagination, you might say something like, "The toys want to go home.", or "Let's put this toy and his friend together!".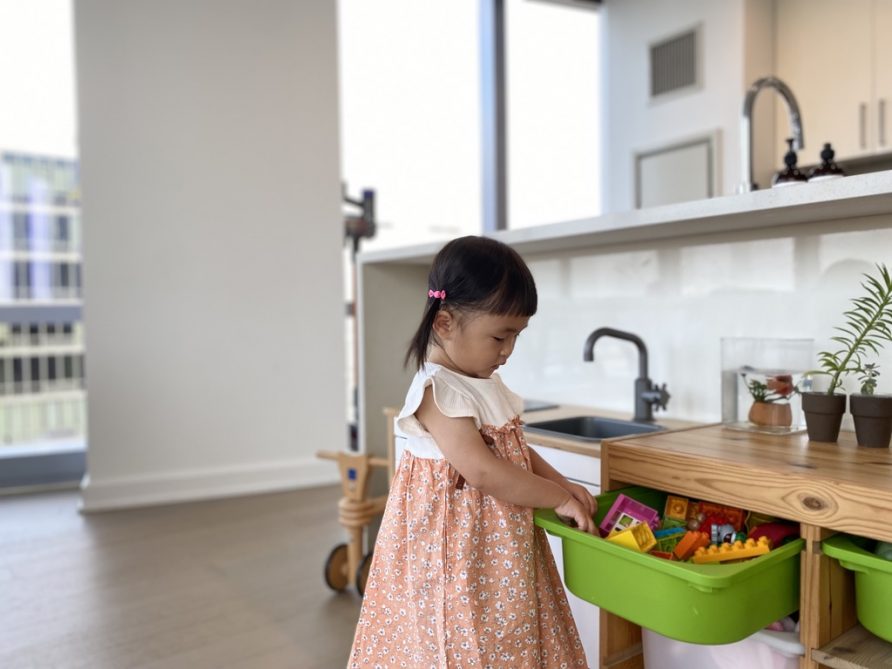 ◆ 4-6 Years Old
In this age group, kids start attending kindergarten or elementary school and learn social rules. It is a good idea to make them understand that there are rules at home as well. Set family rules, such as; Put things back after you use them, or Don't leave toys in the living room.
Also, they are at the age that learns their roles in a group. So, telling them, "You are the clean-up leader!" or "Can you clean up in 5 minutes?" will make them motivated.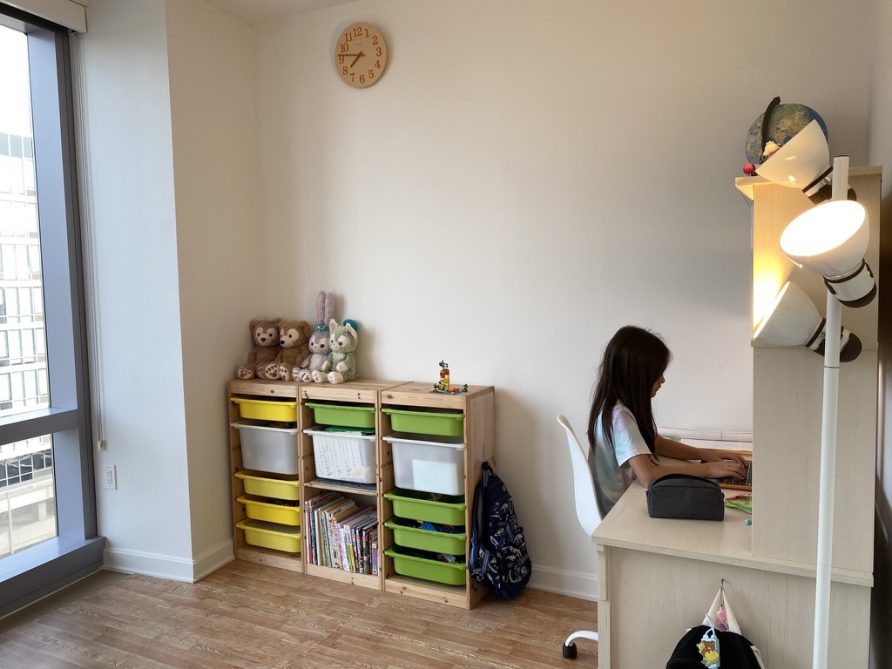 ◆ 7 Years Old and Up
In this age group, children have their standards and ideas, and telling them what to do can be counterproductive.
It is more effective to set up rules and systems, give them some advice, and let them work on it.
This is also the age when they become conscious about what other people think. Telling them, "If the teacher sees you, won't she praise you?", or "No worries, just try it your way!" may help also.
Create a Clean-up System That Makes It Easy for Kids

1. Fewer Steps Are Better
When putting things in and out of storage, several steps are required, depending on what kind of storage.
How to count the steps.
c Zero Step: An item is readily accessible (not in a toy box, etc.)
c One Step: An item can be taken in and out with a single action (e.g., by opening a drawer)
c Two Steps: An item can be taken in and out with two actions (e.g., opening the door and then opening the drawer.)
For adults, two consecutive actions "Opening the door" and "Closing the lid" are not particularly difficult actions, but for kids, it could be very difficult and challenging.
Especially for younger kids, fewer steps are better.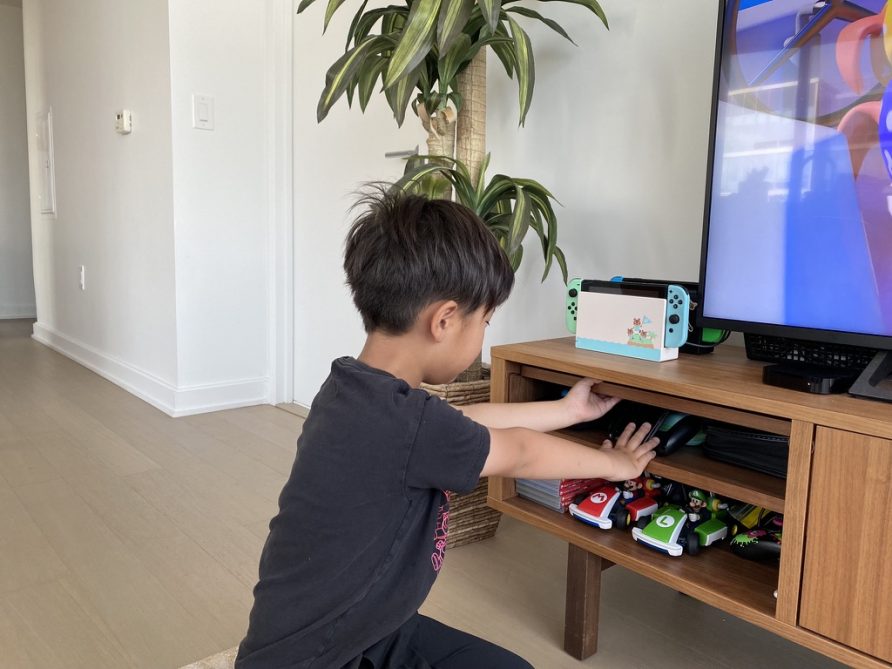 2. Grouping

Grouping items by usage and fixing their storage location will help kids understand where to store them.

3. Labeling

Labeling helps where to store at a glance.
This is especially effective when putting toys back in the box.
Try using pictures or illustrations for younger kids up to about 3 years old, and alphabet letters for 4 years and older.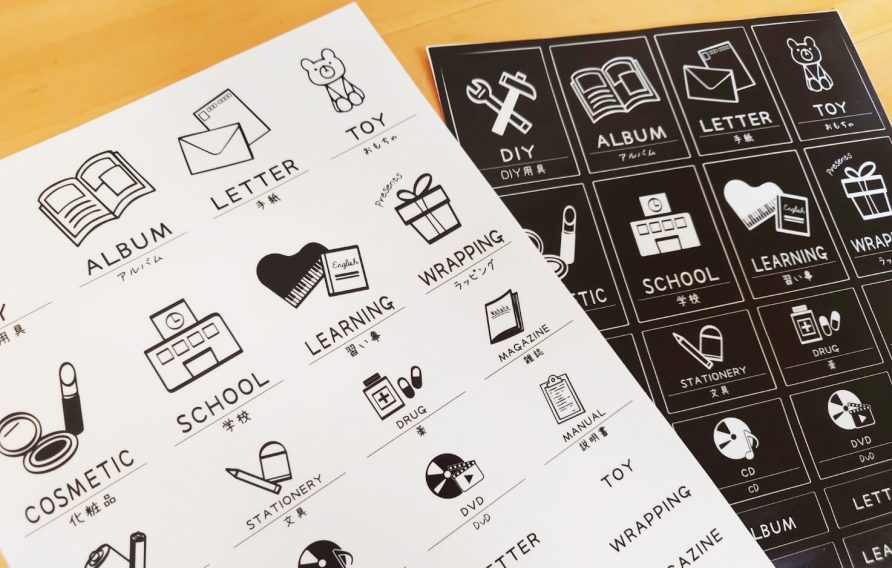 If "Putting a toy away" become a habit at a young age, kids will develop their own storage patterns later on in their life.
The long summer break is a good opportunity that parents and kids can review the kids' rooms and toy storage and make keeping the house clean a habit!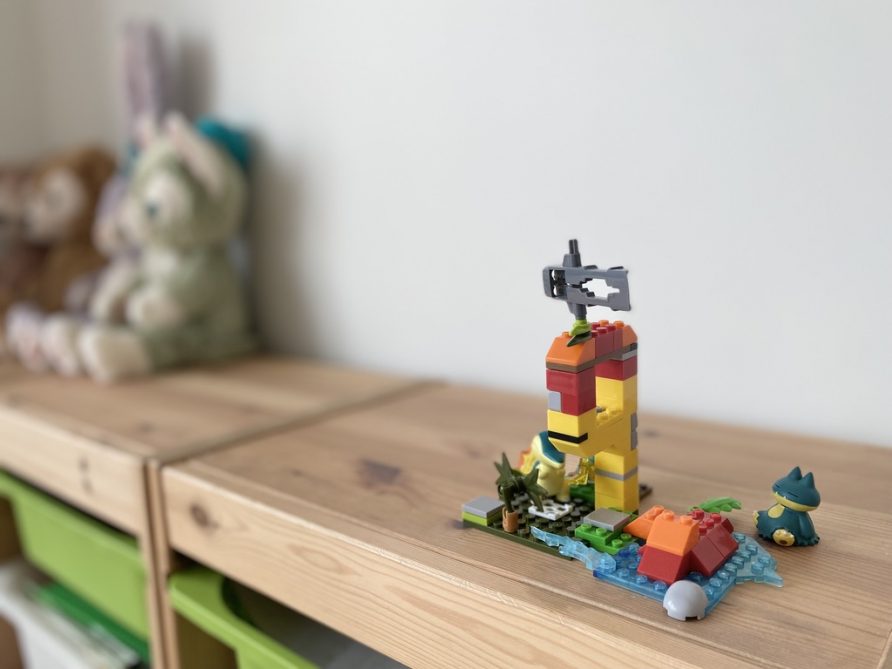 Author
* * *