The Japanese Home
Introducing unique architectural features and designs
influenced by Japanese culture.
How to Use Storage Space in a Minimalist Home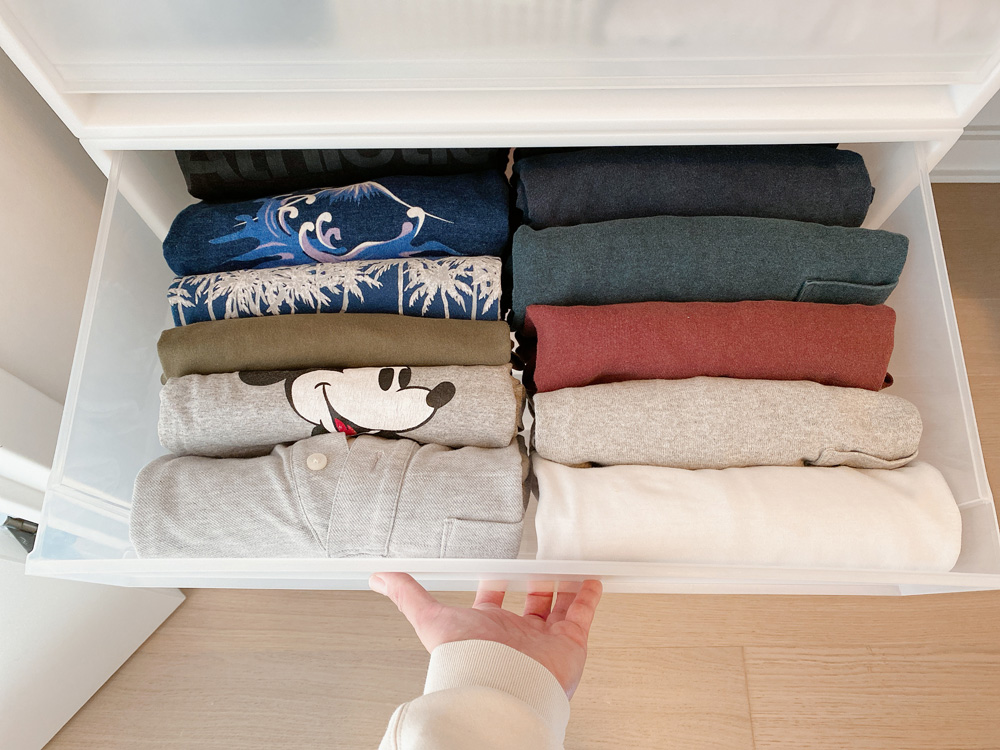 Hi! I'm Sayaka Minami, a Japanese minimalist, and professional organizer.
In this episode I introduce how to use storage space effectively.
You may have a hard-to-use storage space in your house.
Depending on how you do it, you may be able to use such space effectively.
Here are three tips.
1.Store by item categories
Storing 'Items that have the same purpose' or 'Items that are used at the same occasion' in the same storage space is a clever idea and become handy when you use them.
Storing items that have the same purpose together.
For example, in the kitchen, categorize items under cookware, and cutlery and store them in separate drawers, so you can find what you need quickly.
Storing Items that are used on the same occasion.
Most time, pens and notebooks are used at the same time, and storing them in the same drawer makes sense.
Especially for children, by storing all craft-related items, such as makers, pencils, papers, erasers, scissors so on, store together, they can find what they need for their art project, and after finishing they put them back away easily by themselves.
This helps prevent clutter.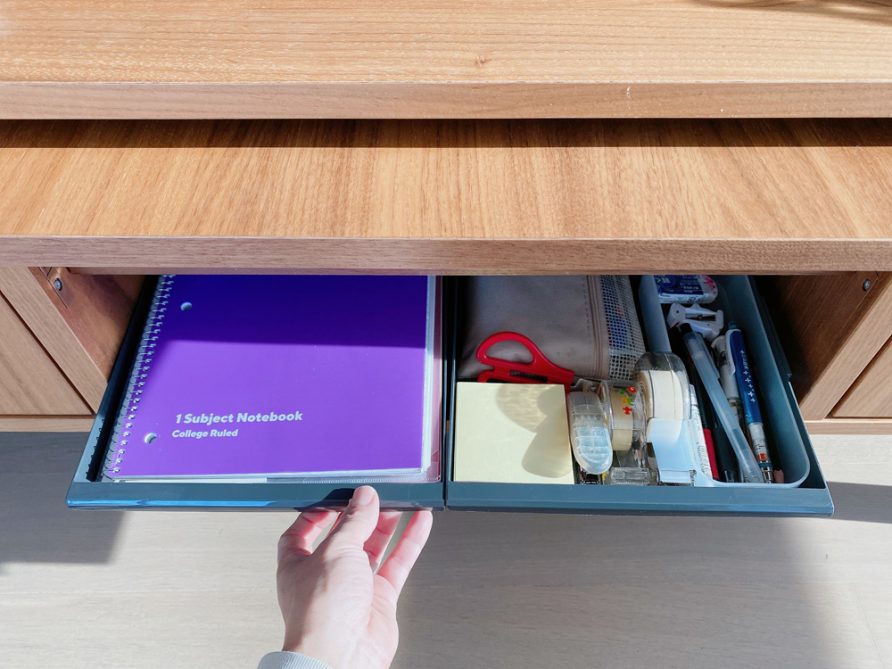 2.Organize by how often use
There is a hard-to-reach area in closets and drawers.
What is a good item to store there?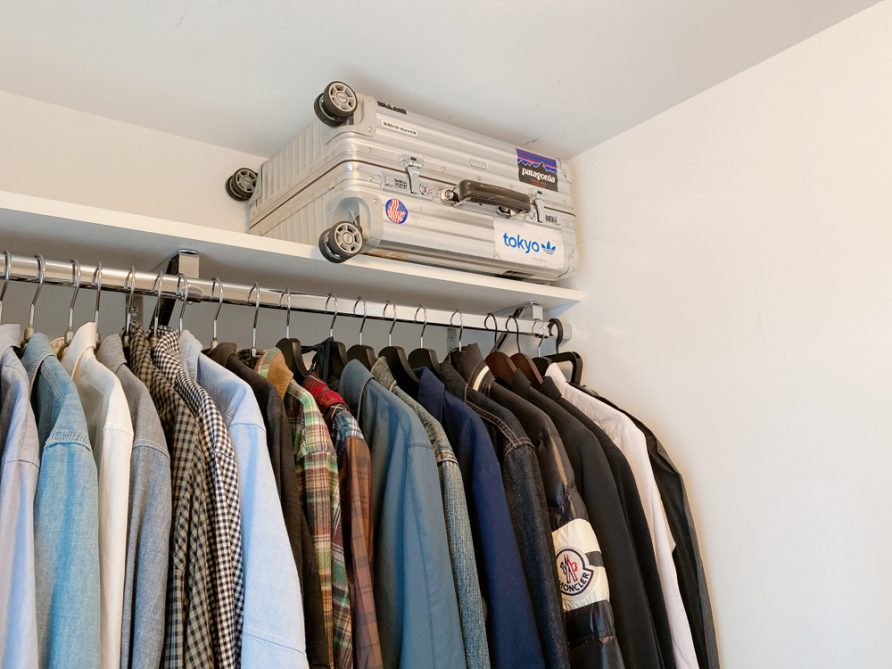 In a closet, the space above the hanging space is a hard-to-reach area.
It is a good idea to store off-season or infrequently used items.
It is also recommended to use storage boxes with handles so that you can get to them without using a step.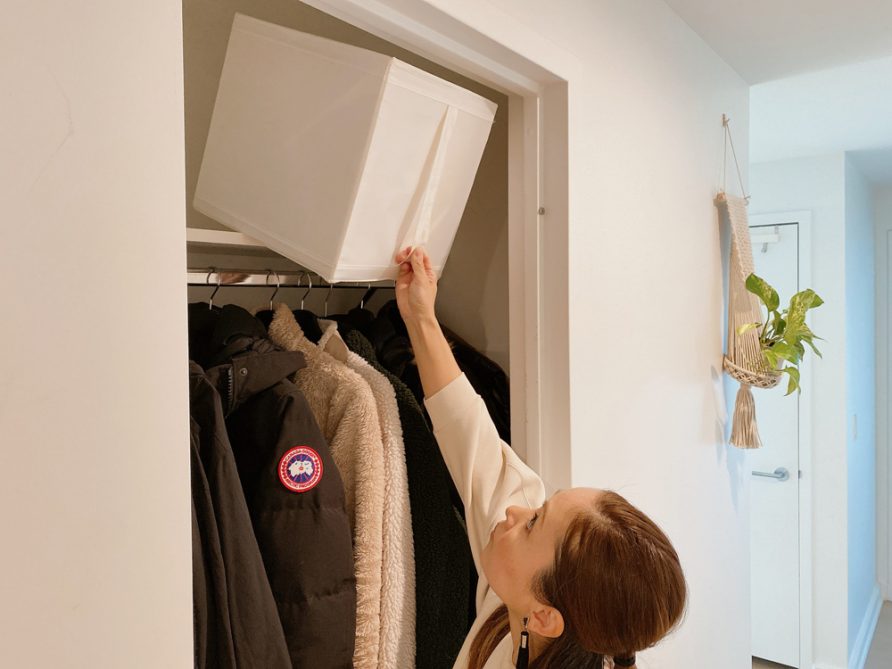 3.Store items vertically
If drawers are not organized and tidy, you can't store a lot of stuff, resulting in left outside the drawer.
Think store items vertically in drawers and boxes.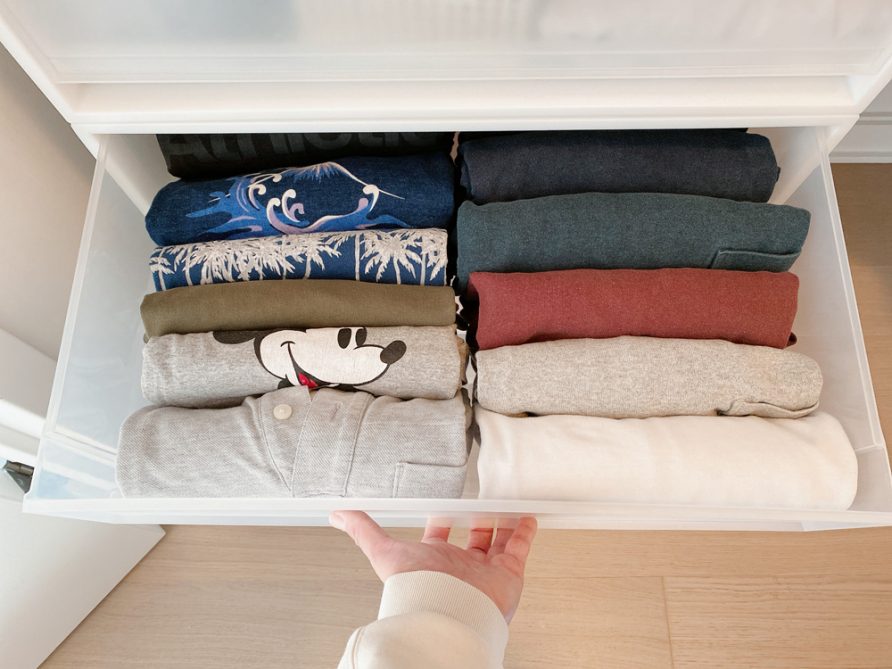 Especially it is a good idea to store towels and clothes store vertically.
This way you can easily take out what you need, and space can be used more efficiently.
It is also advisable to put washed items in the back of drawers to rotate clothes and towels.
I hope three key points for using storage space effectively help your daily life be easier and more comfortable.

Author
* * *