The Japanese Home
Introducing unique architectural features and designs
influenced by Japanese culture.
Seven things you should to know about Japanese home before move to Japan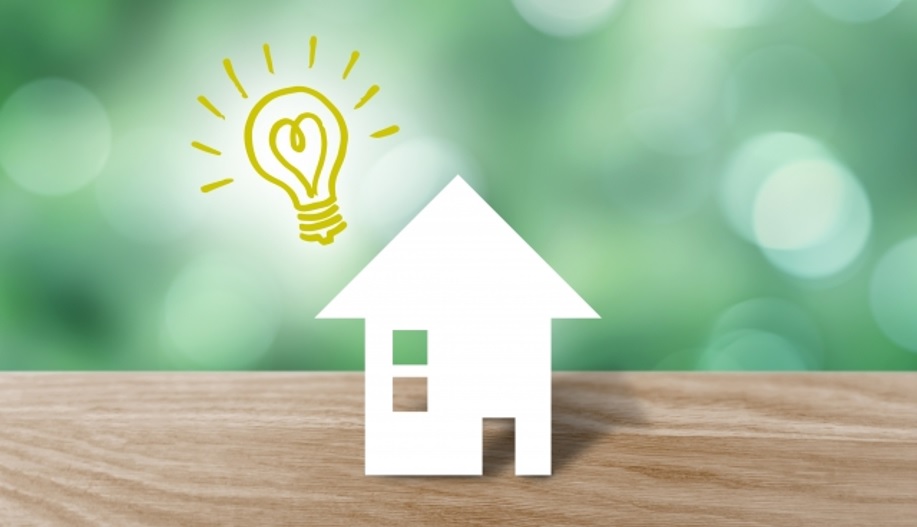 Are you planning to move to Japan or study abroad in Japan?
If you dream of living in Japan, but you are worried because you don't know about the characteristics of Japanese houses and lifestyle in Japan at the same time, here are seven things to know.
1. Take off your shoes at the entrance
In a Japanese house, it is custom to take off shoes. It is essential manners to take off your shoes at the entrance.
Some Japanese houses even have a step of about 20 to 30 cm (8 to 12 inches) at the entrance, you need to take off your shoes right there.
Inside the house, you may wear slippers for indoor use only.
Read more >> Japanese Home Entrance
2. Bathroom with a bathtub, and a toilet is separated
In most Japanese houses, a bathroom comes with a bathtub and shower, but no toilet. The toilet is located separately, as a form of a powder room.
There is usually only one bathroom in a house, and it is shared by the whole family.
Read more >> Japanese Bathroom
3. The way of laundry
The most commonplace to install a washing machine in a Japanese house is in a washroom, which is located next to the bathroom.
Using a dryer is not as common, compared to other developed countries.
To hang the clothes to dry outside is not prohibited by law in Japan, and most Japanese people dry their clothes outside.
If you prefer to use a dryer, it is a good idea to check if there is space for it, or a coin laundry is available in your neighborhood before you move into a Japanese house.
Read more >> Doing laundry in Japan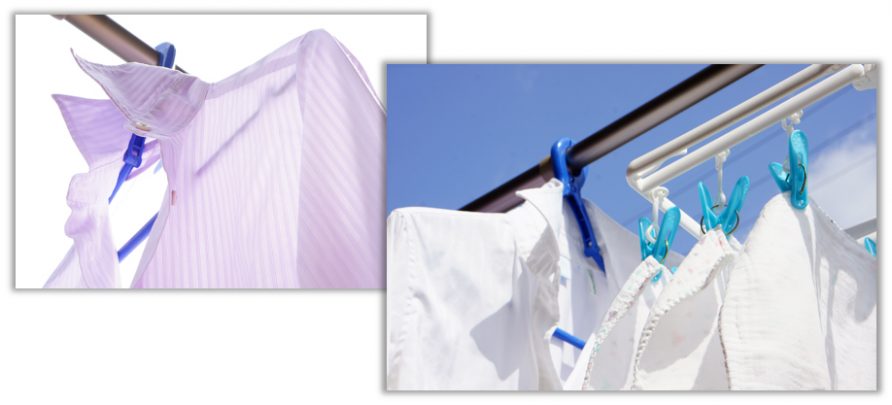 4. A bed or a futon
These days, not many houses have Japanese-style tatami rooms.
You can sleep in a futon (Japanese traditional style bedding) in a Western-style room, or sleep in a bed in a Japanese-style room. It is up to your preference.
In Japanese culture, leaving the futon during the day is considered a bad habit.
If you choose to sleep on a futon, putting it away daily may be a bit of a hassle.
Read more >> Japanese Bed Sizes and Features
5. A/C for each room
Most Japanese houses do not equip a central heating system, so you may feel cold in winter.
An air conditioner is normally installed in each room, the room where you are in is individually heated. Japanese people also use a heated carpet, a kotatsu, a portable heater as well.
In the summertime, it gets hot and humid in most parts of Japan. You should have an air conditioner to spend your time comfortably indoors.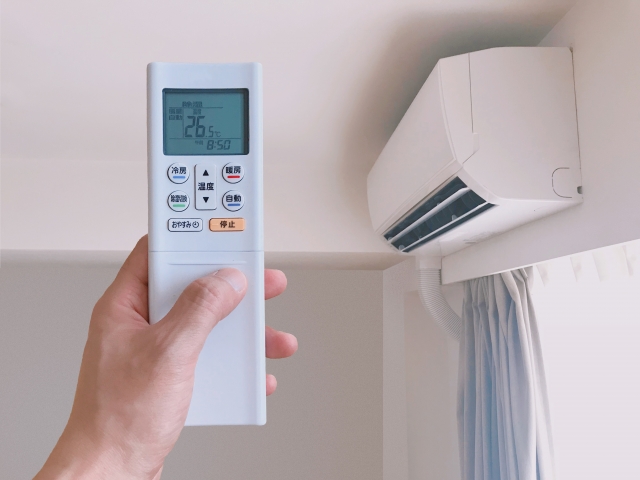 6. Brighter lighting fixtures
Many foreigners are surprised by the brightness of the indoor lighting when they visit Japan for the first time.
The ceiling lighting that is popular in Japanese houses is brighter compared to most foreign countries, and some people even feel that their eyes get tired.
If the brightness bothers you, plan to use a floor light instead.
Read more >> Too bright? Room lighting brightness in Japan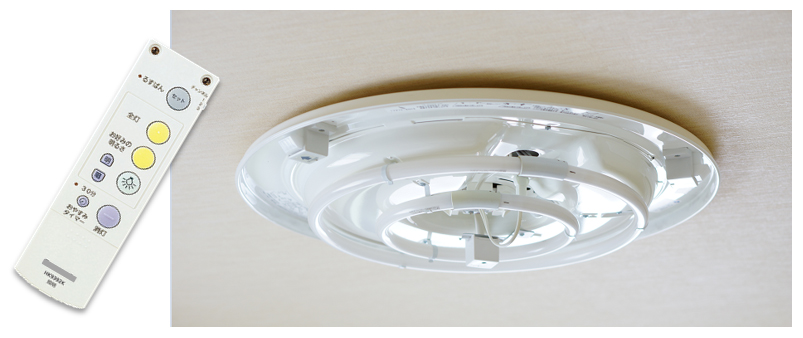 7. Preparation for earthquakes and typhoons
Some people may anxious about living in Japan, because of earthquakes and typhoons.
After experiencing the Great Hanshin-Awaji Earthquake in 1995, Japan's living environment and public utility services have been improving.
Even if an earthquake with a seismic intensity of five-class occurs, the house that meets the recent Japanese building cording requirements is rarely destroyed.
At the personal level, it is a good idea to secure the furniture from tipping over and prepare emergency goods and food.